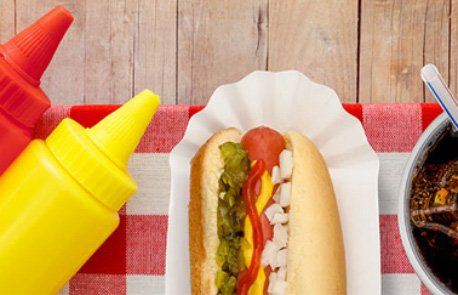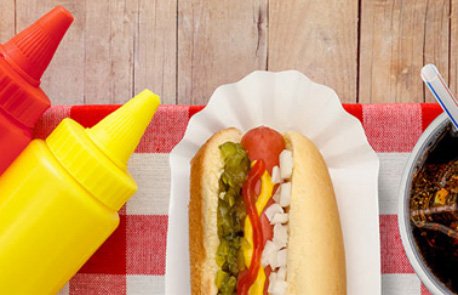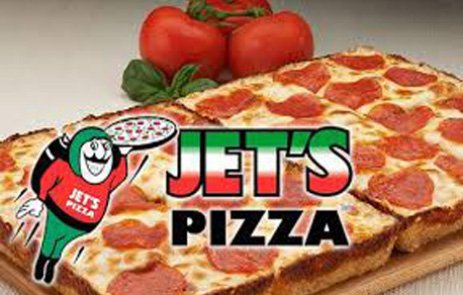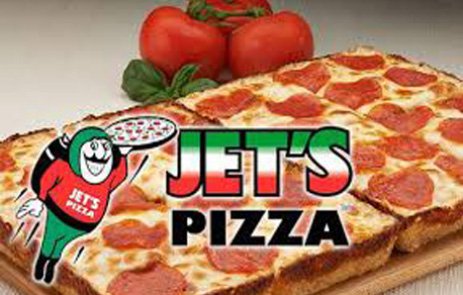 The Dow Event Center provides a variety of food and beverage options that will make for a delicious meal or snack for you and your family. Concession classics such as popcorn, hotdogs, nachos and pretzels are offered along with grilled foods and a range of specialty vendors such as Dippin Dots, K&R Almonds, and Jets Pizza.
On Hockey nights, the Bud Light Blue Line Club offers a private club atmosphere for Spirit fans a half-hour prior to doors opening to the arena. Fans witness interviews with the coaches and players, listen to live bands or watch national sporting events on two large projector screens, making their experience at the Spirit game an all around, full-night of entertainment.
Concession Stands: All stands provide an assortment of food, Pepsi products and other concession favorites.

The Grill, located on the South Concourse Section 15, is equipped with a grill and offers delicious cheeseburgers, chicken tenders, popcorn, nachos, pretzels,  french fries, and more.

Stand #3, located on the South Concourse Section 17 and is a mirror image of Stand #2.

Stand #4, "2 Buck Stop" located at the west end of the North Concourse Section 20, is the $2 value stand selling pretzel bits, 12 oz fountain drinks, 10 oz draft beer, bag of popcorn, 10 oz non-alcoholic slushies.  Also available are hot dogs, pretzels, ice cream, candy, bottled beers and soft drinks.

The Snack Shack, located on the North Concourse Section 10, will allow you to experience our hot dogs, draft beers, fountain soft drinks, popcorn, soft pretzels, nachos, coffee, hot chocolate, bottled beers along with a variety of other items to please your taste  buds.

Jets Pizza, located on the East Concourse Section 2, offers mouth-watering pizza by the slice or whole pie.

Dippin Dots, located on the East Concourse Section 3, serves freeze-dried ice cream in an assortment of flavors.

K& R Almonds, located on the East Concourse Section 2, offers an array of roasted nuts, almonds and candy.

Blue Line liquor bar, located on East Concourse behind Section 1 and an additional liquor bar is located on South Concourse Section 11.
Fundraising Opportunity For Non-Profit Groups!
ASM Global's exclusive food service providers at The Dow Event Center desires to use local, non-profit, service groups to staff the concessions areas at the facility. This opportunity serves as an alternative to traditional fund raising while developing teamwork in an exciting atmosphere.
Contact our Food & Beverage Department,
(989) 759-1321
or 
e-mail us
 and request an information packet.
Talk to your organization and confirm the number of interested participants for volunteering. (Suggested number of people 15-20)
Obtain a copy of your 501-C3 document and return it to our Food & Beverage Department along with a completed contract, and handbook.
Attend non-profit and TIPS training.